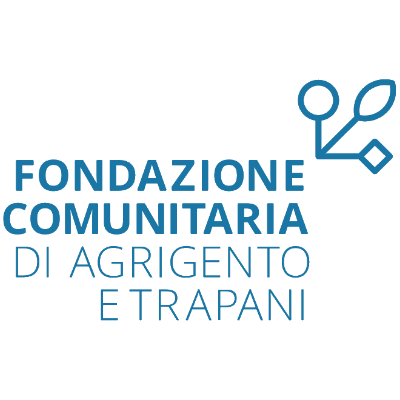 Fondazione Comunitaria di Agrigento e Trapani (Italy)
"The Community Foundation of Agrigento and Trapani is an independent philanthropic body that promotes social, economic, cultural and environmental development in the territory of the provinces of Agrigento and Trapani (Sicily, Italy).
The Foundation supports the development of solidarity in the community to offer opportunities to people and nonprofit organizations. Through the promotion of giving culture, participation, and shared responsibility the Foundation generates innovative social programs capable of assuming strategic importance across the territory."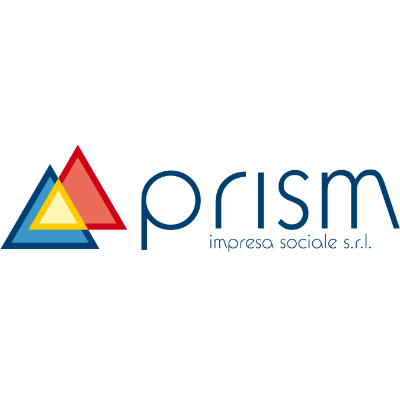 PRISM IMPRESA SOCIALE S.R.L (Italy)
PRISM Impresa Sociale s.r.l. represents a co-planning hub, open to public and private actors, for the elaboration of tailored development strategies and interventions, aimed at valorising diversity and sharing the social, cultural and economic resources of local communities, from an international perspective. PRISM assesses its social impact, by evaluating all forms of significant change experienced by individuals and communities, following their involvement in our activities as "co-experts".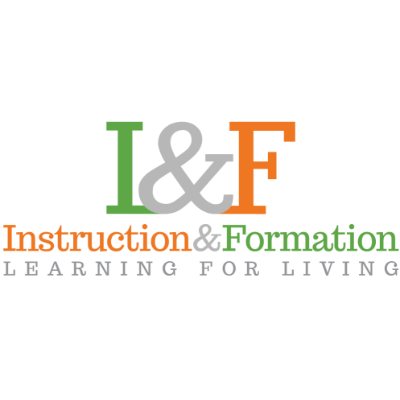 Instruction and Formation (Ireland)
I & F Education is an Irish based organisation working in and from Dublin for the educational development of people of all ages, especially in the areas of entrepreneurship, sport and personal development, youth and schools, language acquisition, inclusion and diversity and rural development. We stress and put the emphasis on lifelong learning as well as adult learning.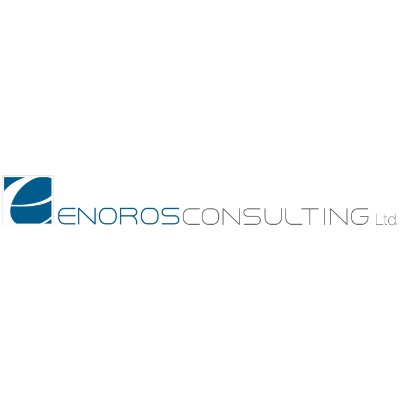 ENOROS CONSULTING LIMITED (Cyprus)
ENOROS Consulting Ltd , was established in 2006, and is one of the major management consulting and project management companies in Cyprus, committed to providing high quality services to the Cypriot society, public administration and its governments. ENOROS provides specialized knowledge to meet the needs of both the public and private sector in the design and management of Community/EU funds. Furthermore, the company specializes in the management and evaluation of development programs and projects (both in national and European Union level), in human resources planning and development, in new technologies and in the design and conduct of qualitative research.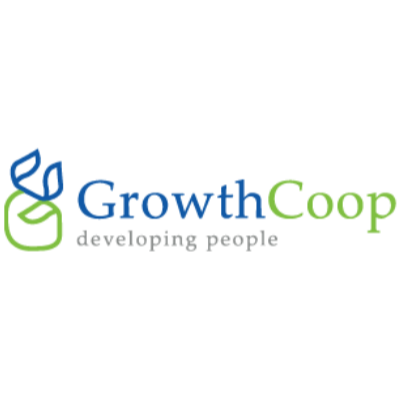 GROWTH COOP (Spain)
"GROWTHCOOP is an organization that design and deliver quality training solutions to enhance team potential and develop new skills. Our qualified training consultant's team have passion and experience, ensuring a stimulating and engaging learning environment for our corporate training. The members of this organization are highly qualified professionals with a large experience in different professional sectors related with education and training. The members of the organization have a great experience in the field of counselling with entrepreneurs, training in skills as well as in offering consulting services for new entrepreneurs. The main objective of GROWTHCOOP is to bring new ideas
with a high significant impact in organizations and therefore having a great impact in our society. We look for new solutions focus in people. We work with entrepreneurs in the organizations to solve complex problems in different areas
with a multidisciplinary team and wide network of participants, with the principles of social and collaborative economy."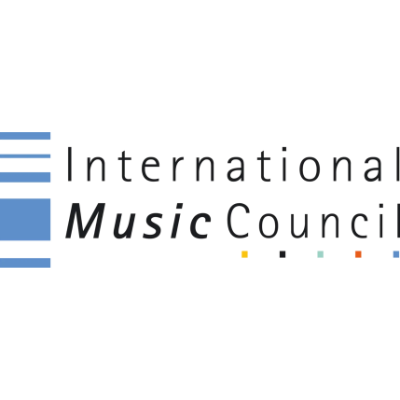 CONSEIL INTERNATIONAL DE LA MUSIQUE ASSOCIATION (France)
"The International Music Council (IMC) is the world's leading membership-based professional organisation dedicated to the promotion of the value of music in the lives of all peoples. IMC's mission is to develop sustainable music sectors worldwide, to create awareness about the value of music, to make music matter throughout the fabric of society,and to uphold basic music rights in all countries.
IMC was founded in 1949 at the request of the Director-General of UNESCO as a non-governmental advisory body to the agency on musical matters. It is based at UNESCO headquarters in Paris and functions today independently as an international NGO official partner of UNESCO.
In the course of its existence, IMC has developed into a highly influential network advocating for appropriate policies and practices aimed at strengthening the work of its members and partners worldwide"