Kick off in Paris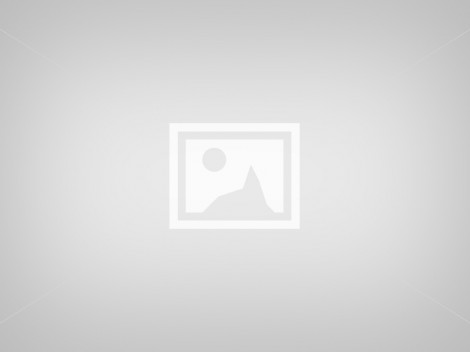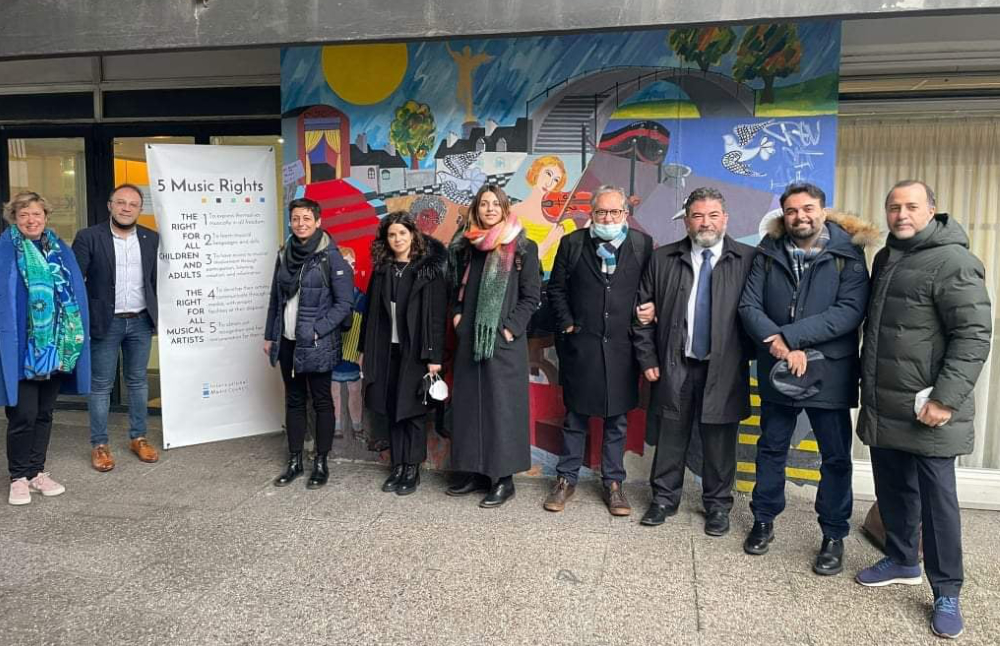 Partners met in Paris in February 2022, to kick off the project and plan steps for its implementation.
C1 in Palermo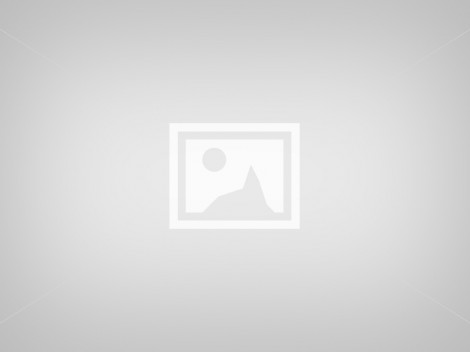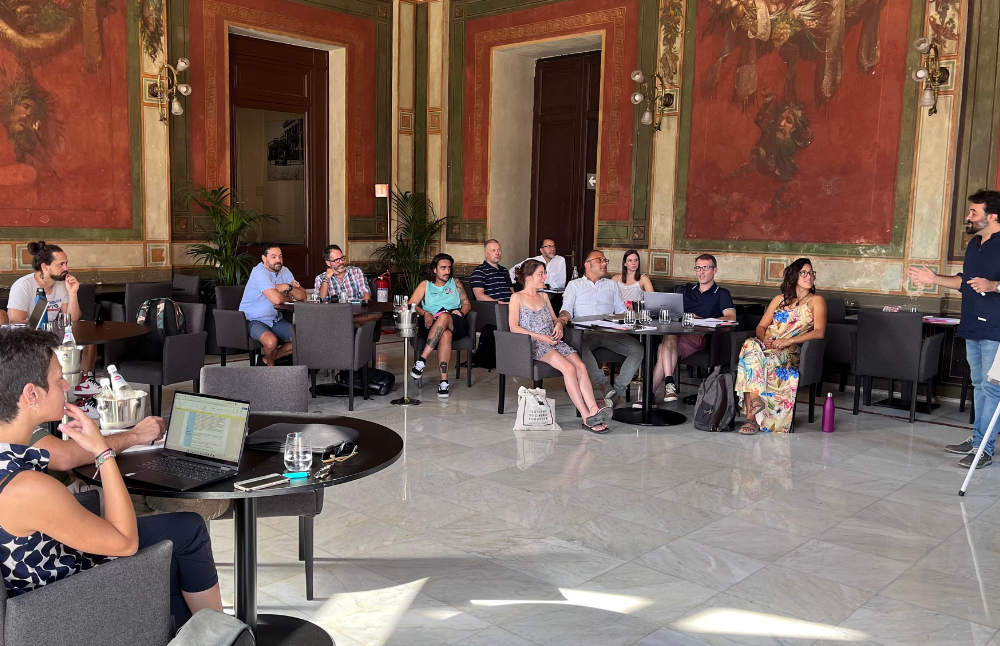 A group of trainees from 5 countries met in Palermo in September 2022, for a week long training on Music Entrepreneurship Education.
TPM in Dublin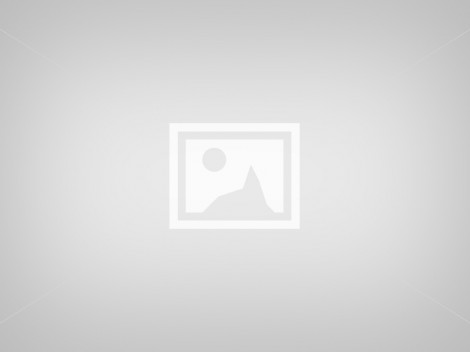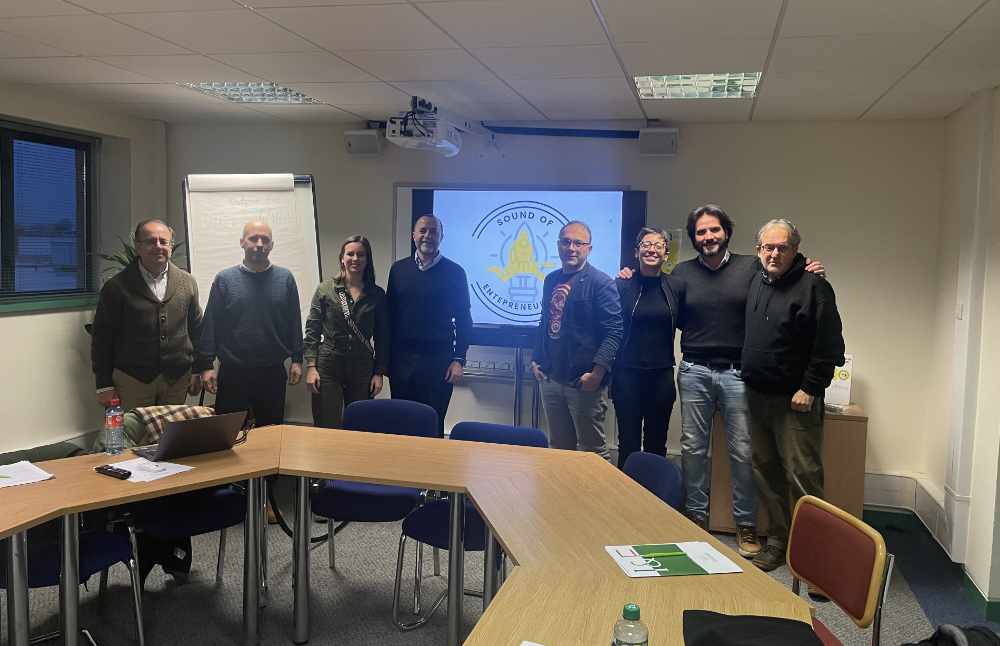 At the beginning of February 2023, the partners met in Dublin to set the scene for the next steps in the project. I&F will be creating an online platform in the next phase
Training Tools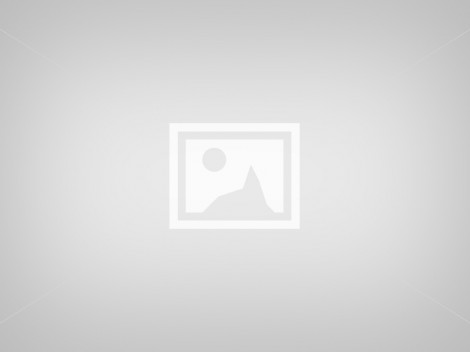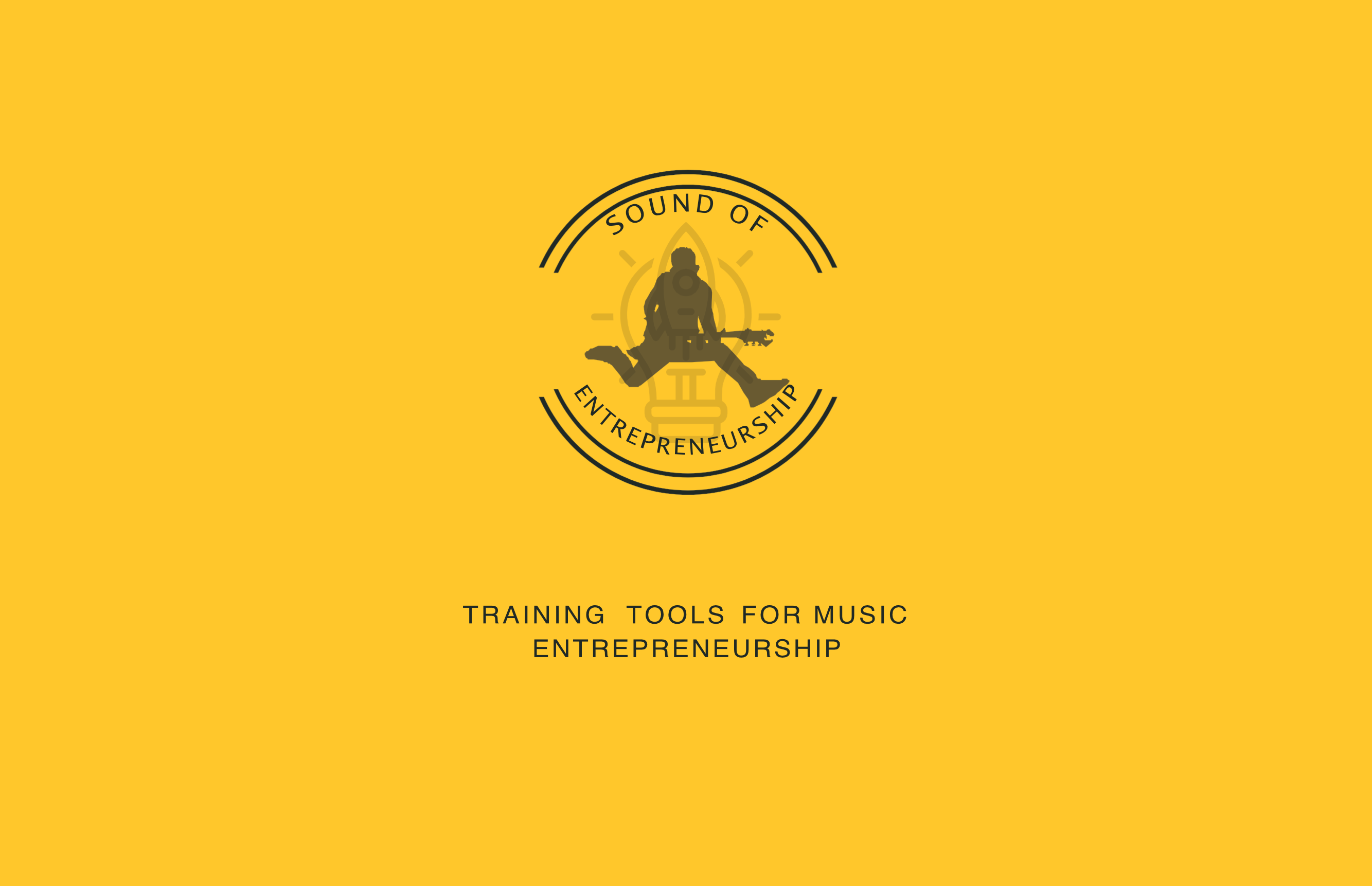 Training Tools for music entrepreneurship already available. You can download it in the
resources
section.