Sound of Entrepreneurship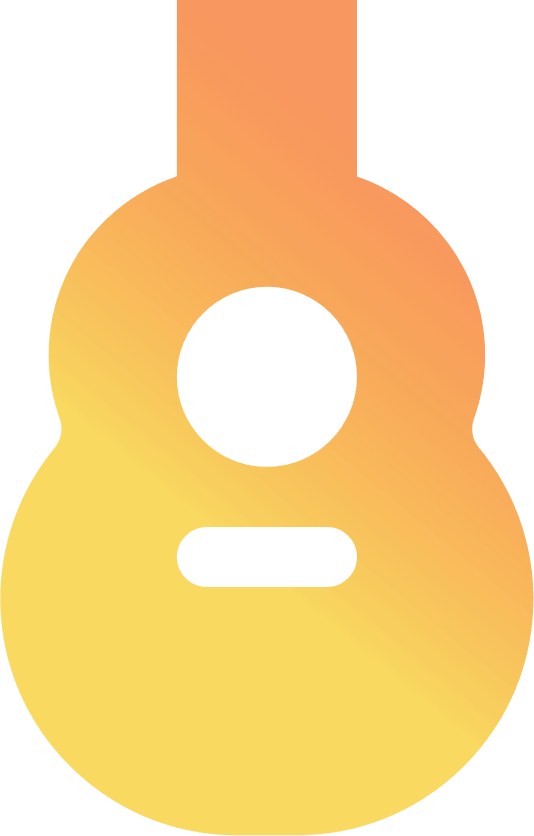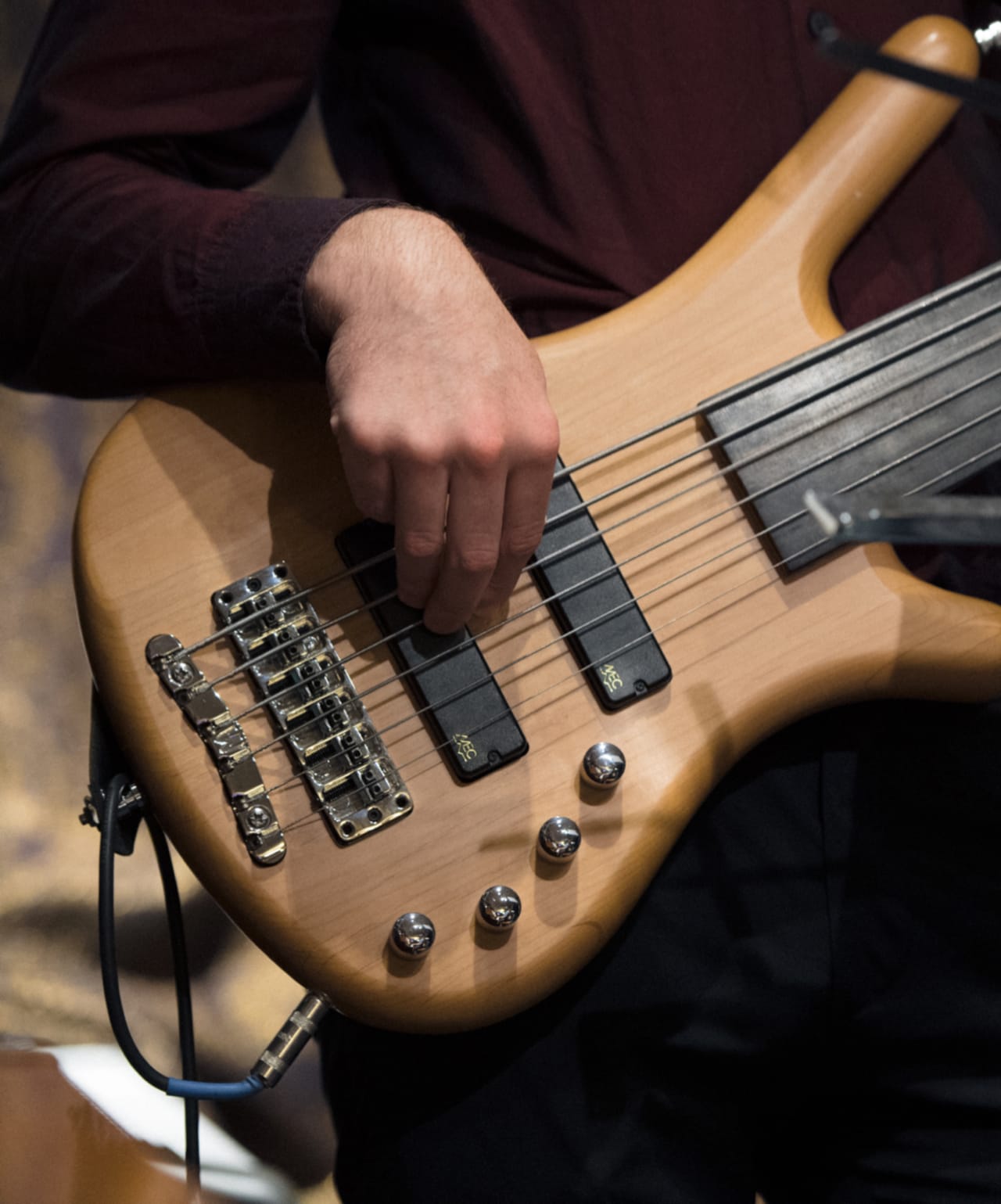 The music industry has been significantly affected by the COVID-19 pandemic, with its main activities put on hold since March 2020 across Europe. It is likely to not recover fully for at least another two – three years. Those working in the music industry are now facing unprecedented financial disaster due to coronavirus. Musicians and music workers are in a social and economic uncertainty and as a consequence they feel frustrated, depressed and disengaged in the music community.
The OECD June 2020 report, "Evaluating the initial impact of COVID-19 containment measures on economic activity" demonstrates the risks are high for creators, artists and those working in the entertainment sector – a group of workers who are already vulnerable. Artists could be uniquely vulnerable to psychological challenges associated with the COVID-19 outbreak through the forced separation of material, social, and mental spaces, in addition to general psychological distress related to the pandemic and unemployment.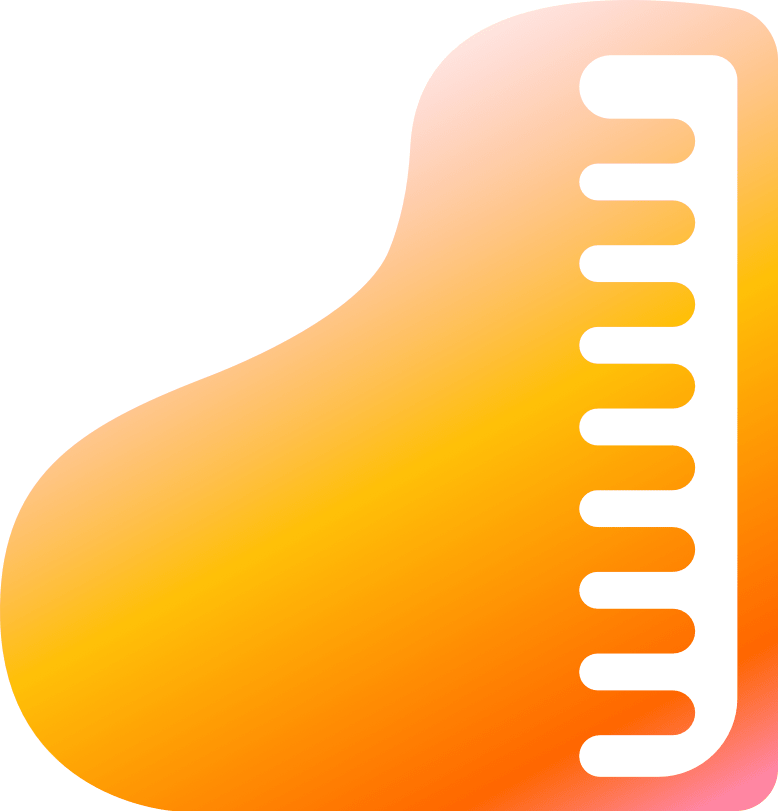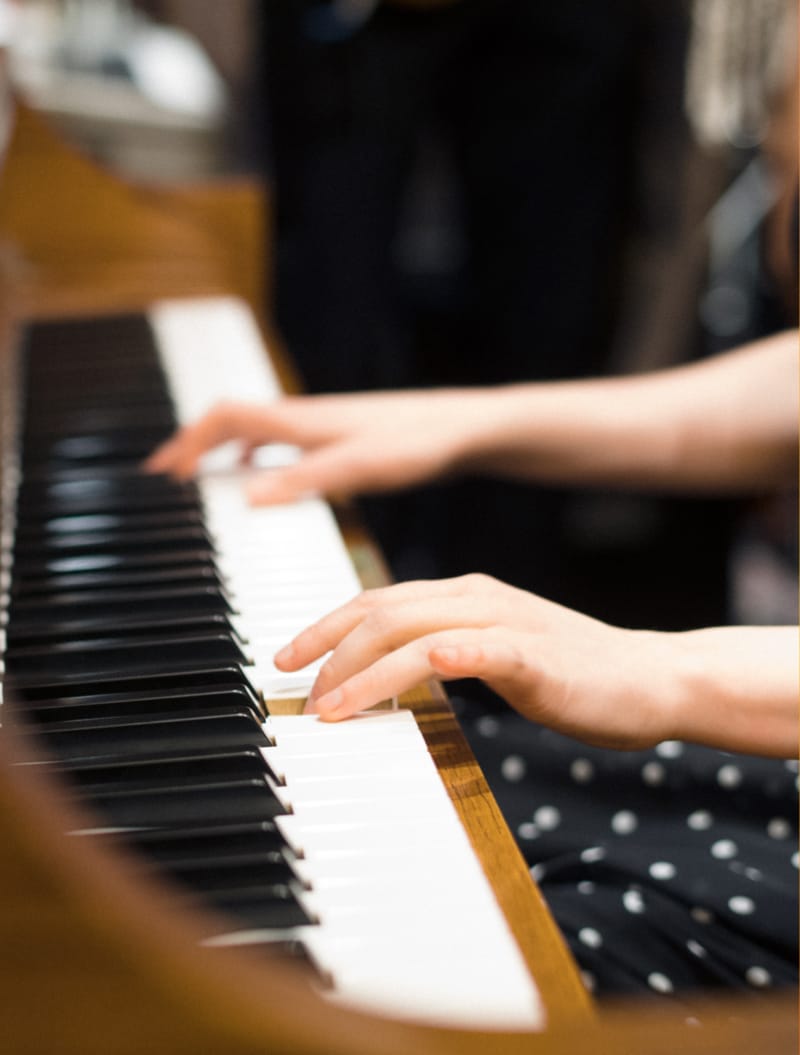 About the project
The SOE project aims to encourage unemployed/disengaged musicians and music industry workers to adopt a more inclusive and sustainable personal development through empowerment, self-marketing and entrepreneurial skills. Musicians, music industry workers and aspiring music industry entrepreneurs will be provided with a new learning path related to the development of basic and transversal skills, innovative managerial competencies and entrepreneurial spirit and to validate the updated and transferred competencies. Through the learning tools provided, they will be able to empower themselves and improve their working conditions, thus having a positive impact on their physical and mental health, and personal development. The project will also help build their resilience on how to overcome issues brought on by the pandemic. Adult educators who work closely with musicians and music industry workers will be engaged from the start of the project and trained on how to use non-formal approaches within entrepreneurship education for musicians, music
industry workers and aspiring music industry entrepreneurs, based on art and music business experiences.